Share No.2 Vintage Wooden Toy Flash
Designed for SayCheese! 35MM Wooden Toy Camera
Made with high quality walnut wood. This wooden flash is a great addition to the 35MM wooden toy camera collection and Twinkle wooden toy camera collection. With the new flash design, Father's Factory has bought the vintage style cameras back to life.
Compatible with Twinkle wooden toy camera collection and 35MM wooden toy camera collection.
Magnetic attaching to the camera body.
Recommended age 3+ and up
*Camera is not included
Materials

High-quality walnut,  beechwood, and Kaleidoscopic lens

No paint, only natural wood wax

Conforms to all CPSIA, EN71, and ASTM F963 standards

Recommended age: 3 years and up due to small parts

Wipe the camera with a dry or damp cloth
Care Instruction

Care Instruction: Use a damp cloth or a sponge to wipe clean. Do not submerge the wooden toys in water (and never put it in the dishwasher).
Color Disclaimer

Due to the nature of the wood grains, some colors and wood patterns may appear different than the photos shown.
Questions? Use Chat With Us at the bottom of the page.
詳細を表示する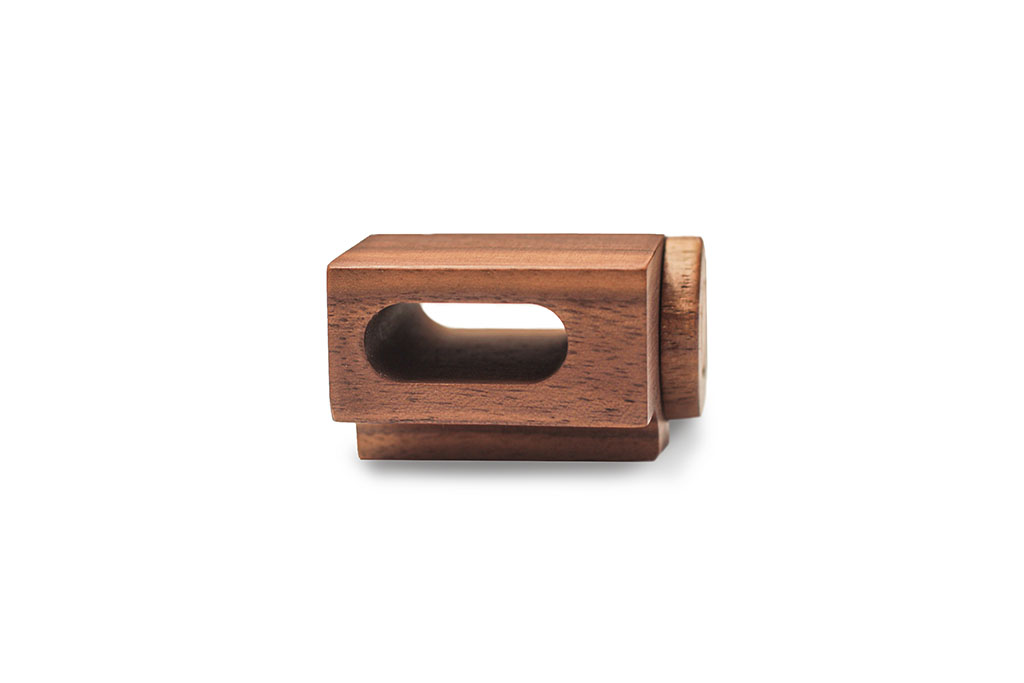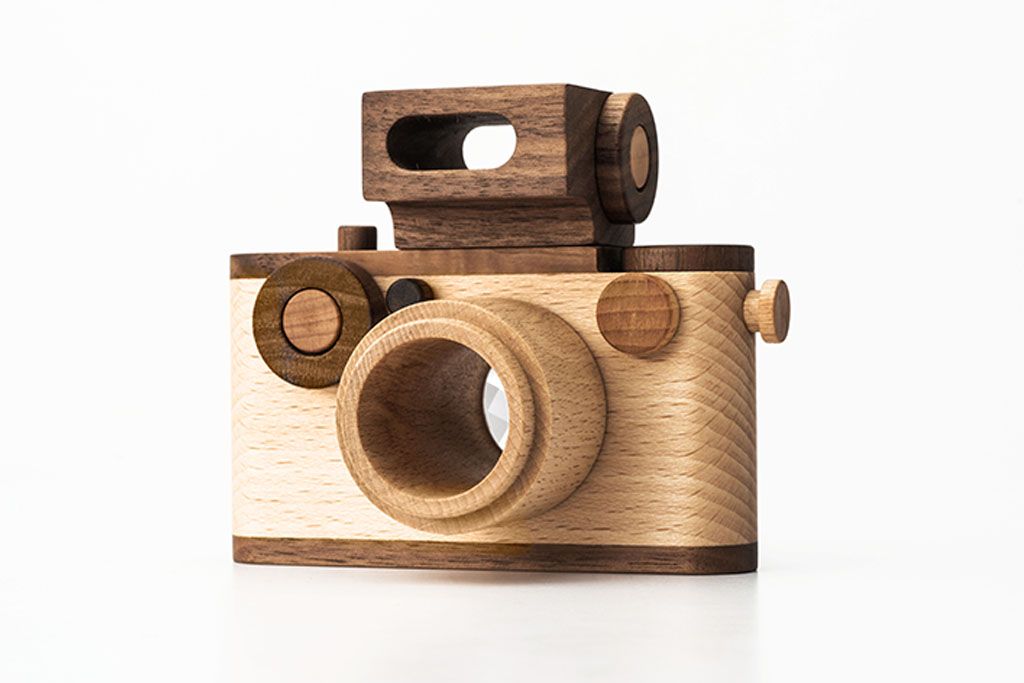 What we needed for our collection of adorable FF cameras.
Love the company! Love the quality!